Manor Packaging Boost Warehouse Space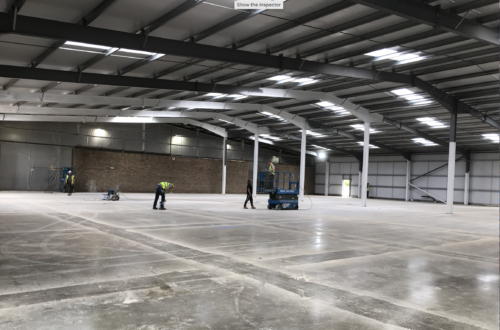 Published: October 20, 2023
In the past two years Manor Packaging have installed an 1,800 square foot mezzanine floor and warehouse extension.
The new mezzanine floor which has been deployed as a storage area for tools and stereos. This has led to big improvements in the efficiency of Manor's warehouse operations.
Following the completion of the new mezzanine floor, construction work started on the new warehouse extension. This project, added 15,646 square feet of warehouse and 2,952 square feet of loading bay to the existing Manor Packaging site. In total it enlarged the whole building by 40%. This allows Manor Packaging to store all its raw material in the factory and has reduced its reliance on off-site storage.