Corrugated solutions to protect, promote, enhance and showcase customer products and brands
Fencor Packaging Group consists of two dynamic businesses: Manor Packaging Group and Easypack Displays, each with their dedicated on site manufacturing facility.
Manor Packaging Group is a highly esteemed supplier of corrugated boxes, recognised for its expertise in structural design and its ground-breaking role in revolutionising E-commerce packaging.
Easypack Displays boasts a rich history in creating 3D temporary cardboard displays for the retail sector, earning them prestigious accolades for their exceptional ability to design, print, manufacture, co-pack and distribute units to store.
Manor Packaging's manufacturing facility is very well invested and with extensive experience in delivering a wide range of corrugated boxes.
The dedicated team is constantly striving to enhance their capabilities and collaborate with you to create customised boxes that seamlessly integrate into your supply chain and fulfilment processes.
We believe in thinking outside the box and making adjustments that not only save you time and money but also elevate your overall experience.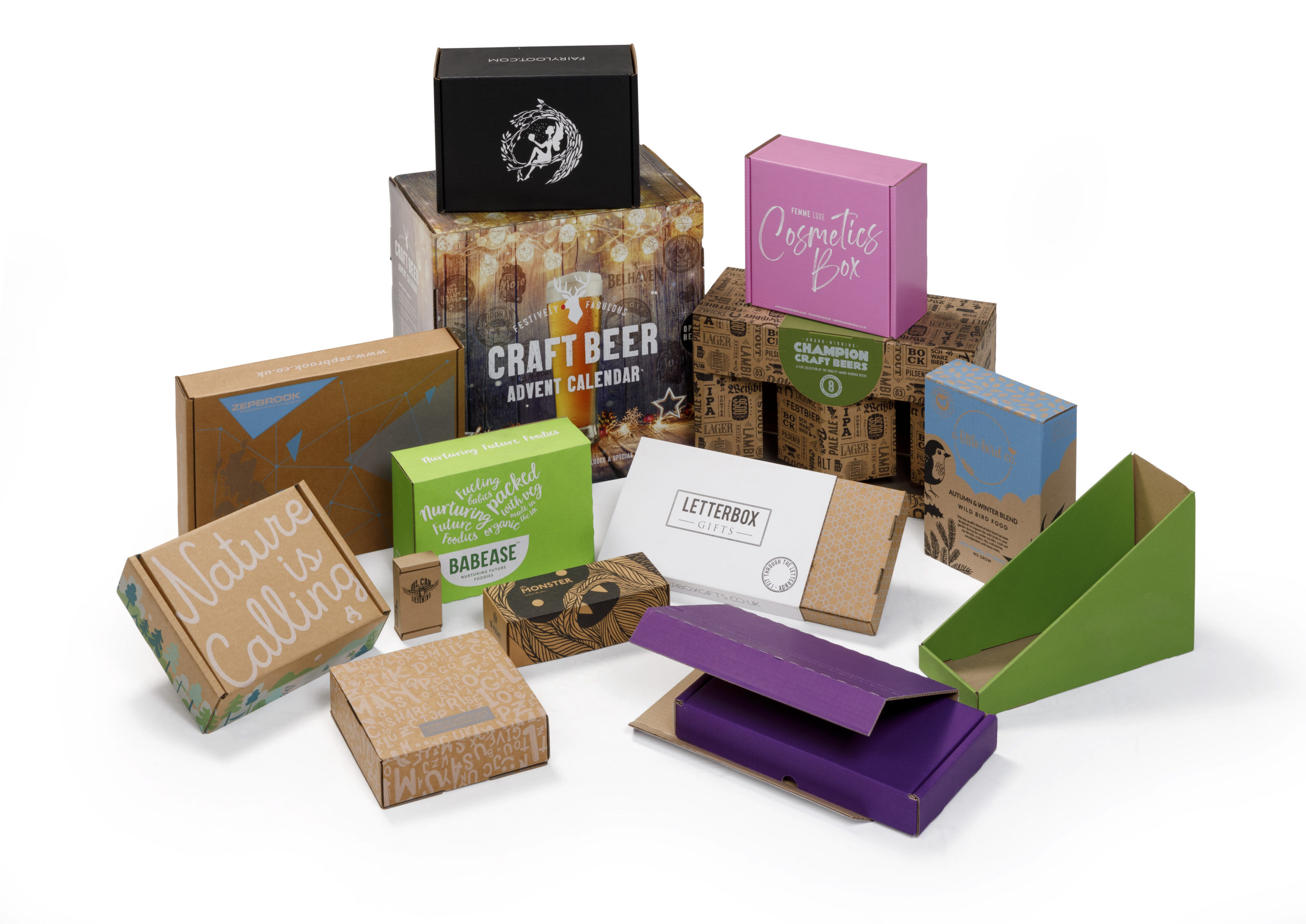 With efficient batch production and a steadfast commitment to consistent high quality and excellent service, we always have reserve capacity to take on new projects.
Learn more about how Manor packaging can cater to your specific need.
Easypack's structural design studio and factory is equipped to produce the full range of 3D temporary cardboard display units, ranging from functional quarter pallet display units right through to large and complex theatrical display units, and everything in between.
Easypack's extensive experience working with retailers means that they possess the knowledge to create the ideal display unit that showcases your products, will protect it through the supply chain, and adheres to retailer guidelines.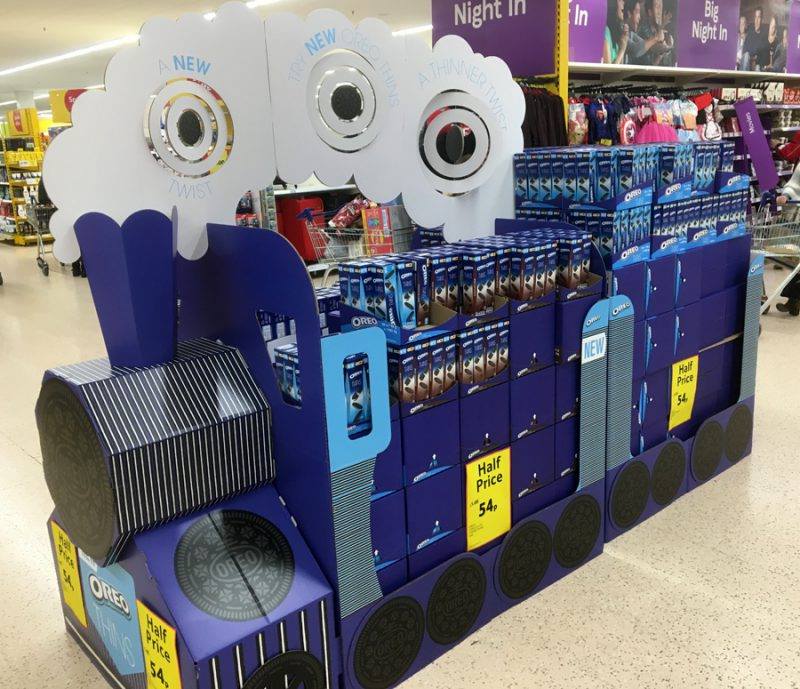 The Easypack team will guide you every step of the way to ensure that together you create an exceptional display stand to merchandise your product, and make sure it is seamlessly delivered to stores.
Discover more about how Easypack Displays can cater to your needs.
Service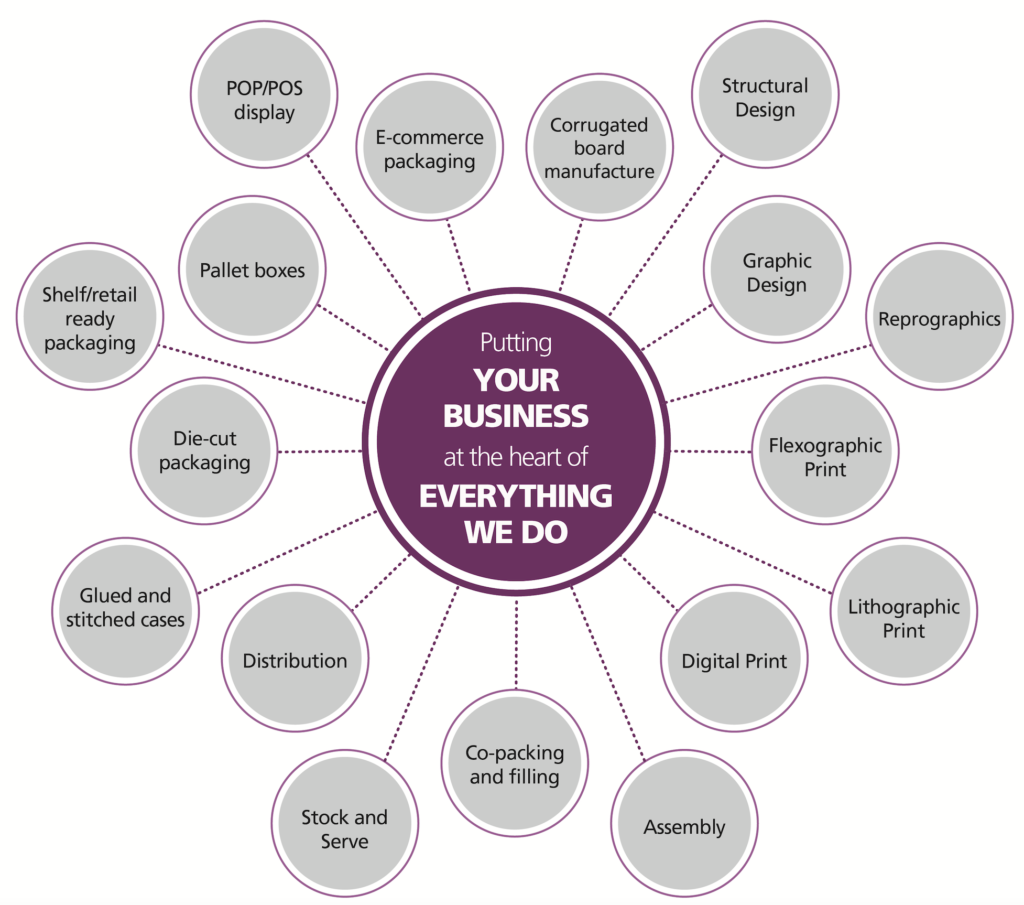 Service throughout Fencor Packaging Group is not just considered an important part of the process, it's pivotal. For years everyone in the company has been focused on how, what and why we deliver the best service possible to our customers and clients. Excellent packaging is the end product, everything else we do from beginning to end is about service.
Sustainability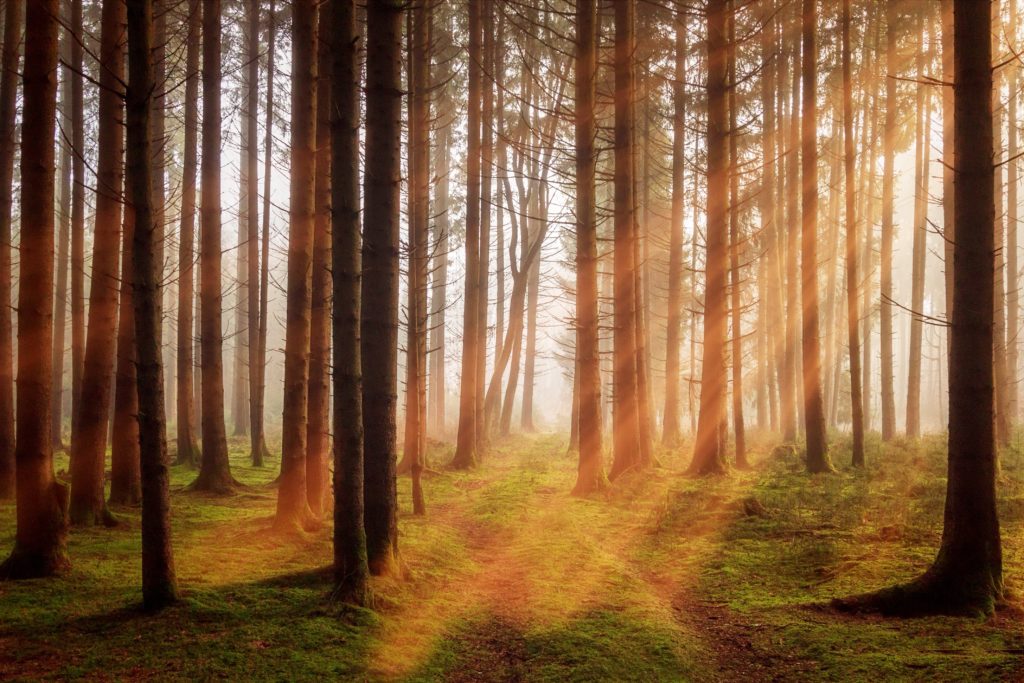 Environmental sustainability and corporate social responsibility are not just policy documents at Fencor Packaging. They are part of an ongoing, accelerating programme of improvement to deliver Carbon Net Zero in Scopes 1 and 2 for the entire company by 2030.
Great improvements have been made in recent years with major investments in solar energy, cars, recycling processes, inks used, minimising wastage, transport reductions and more. Take a look at our sustainability page to see exactly where we are with progress now.