Glued Cases, Transit and Shipping Boxes
Corrugated boxes to protect your product in the supply chain
When in transit, many goods need to be protected and glued cases, transit boxes, corrugated boxes and shipping boxes all serve to do just that. They ensure your products arrive in the same condition that they left. They are a backbone of the packaging industry and can be multifunctional – but that doesn't mean they have to be just functional.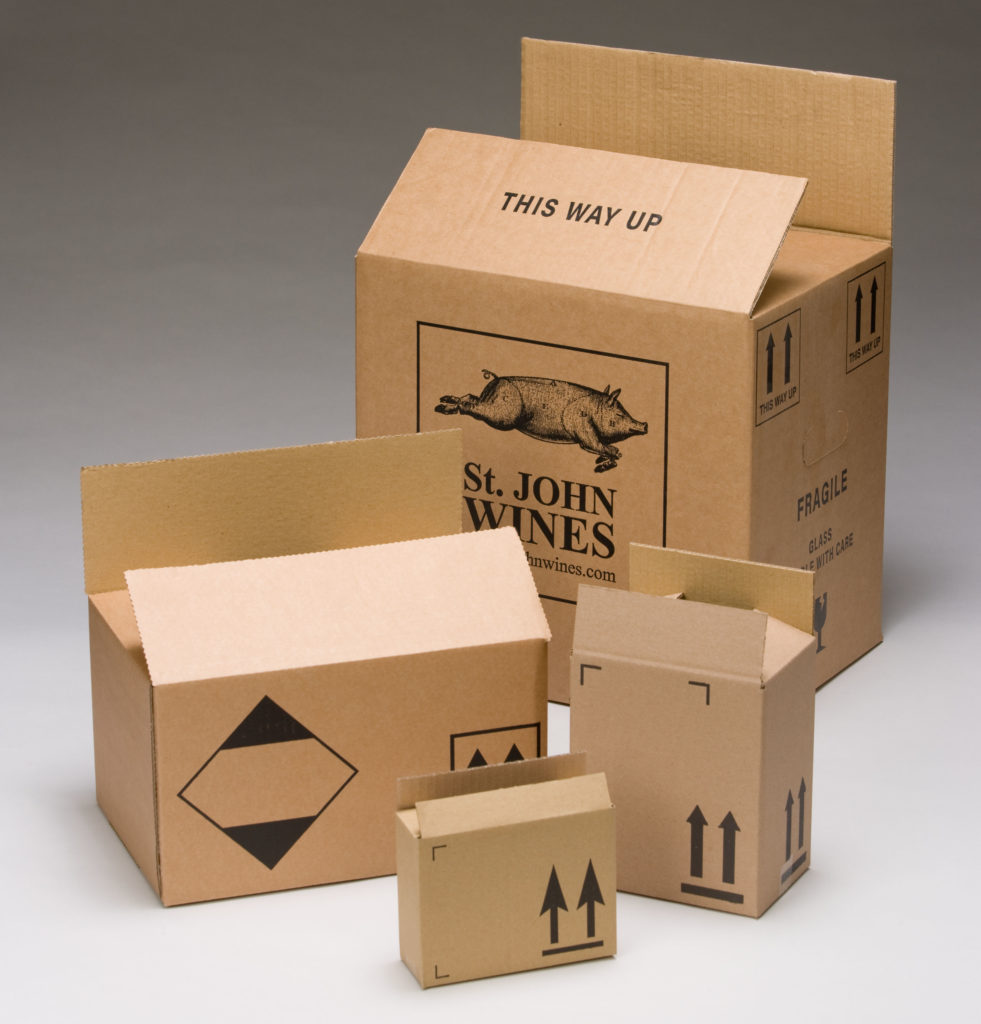 Your outer boxes can be printed to carry user instructions and/or your marketing messages. Colourful and well-defined graphics can also be added to promote both your products and your brand.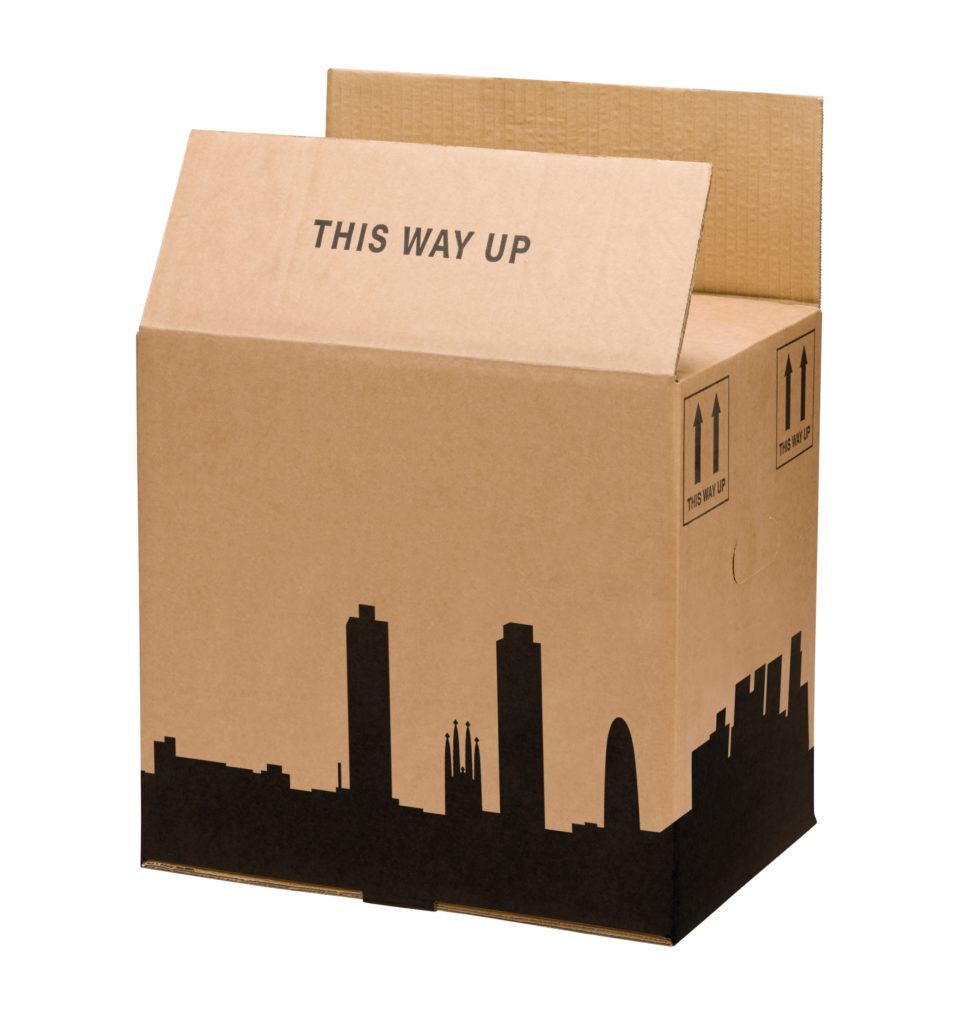 here are standard designs to choose from, or maybe a crash lock base for a quicker construction appeals, giving your supply chain improved efficiency in your fulfilment process. Most glued cases and boxes can be used for larger delivery items direct to the consumer, for retail fulfilment, business to business carriage of goods and logistics operations. They're a very versatile piece of packaging.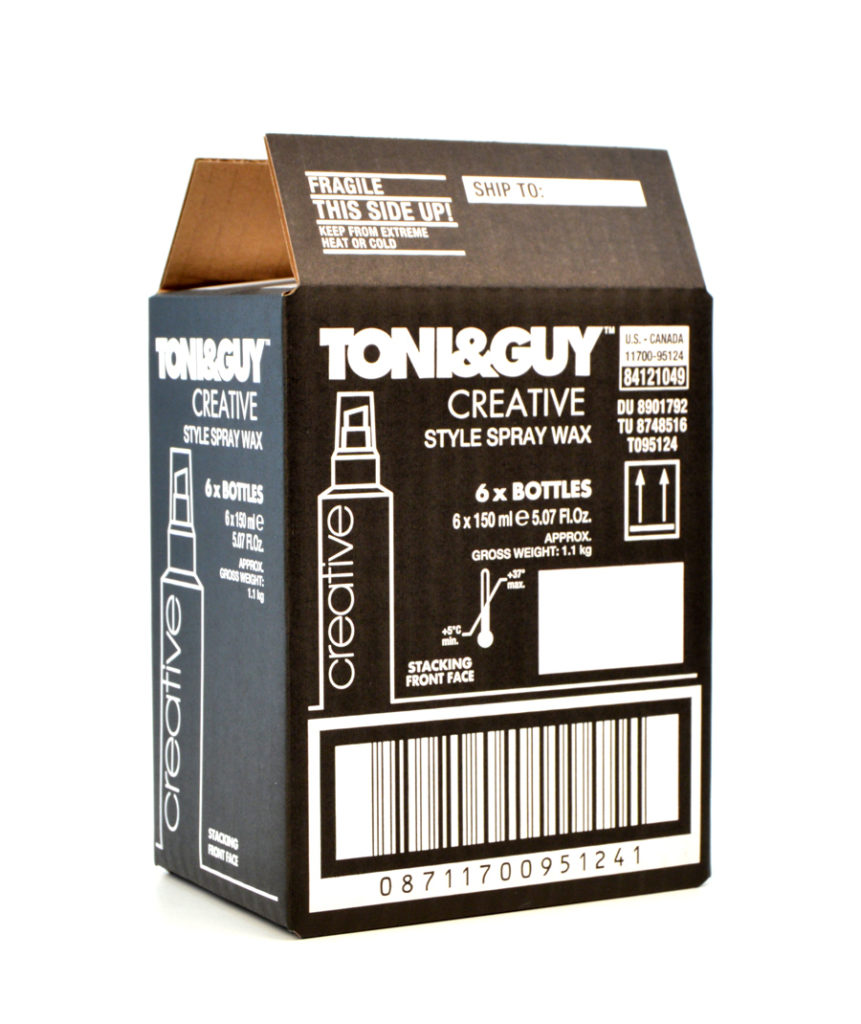 To ensure that the packaging is fit for purpose whilst ensuring it's not over specified, the Manor Team take a consultative approach to each new project. This means that you only ever pay for the weight and grade of corrugated box board that you really need. This approach, and the collaboration of our design team, means we always deliver the most efficient box solution pricing without compromising on quality.
You also want to consider whether our stock and serve options could be valuable for your operation. They ensure you have continued supply with just-in-time delivery and a reduced need for costly storage facilities. For more information on this service please contact us to discuss your opportunities.
Why Choose Manor Packaging?
We manufacture box solutions using our own manufacturing facility. This ensures we can oversee all aspects of customer projects from concept through to delivery
A consultative approach is taken for each project to understand all aspects of your corrugated packaging needs
We are specialists in structural box design, understanding packing automation, palletisation and developing box solutions that deliver supply chain efficiencies
With shareholding in corrugated sheet manufacturer CorrBoard, there is an assurance of continued supply
Our 'on-time and in full' delivery performance maintains an average between 95% and 98% (Anything over 95% is deemed to be world class)
All Manor packaging's corrugated board is 100% recyclable, made from recycled and sustainable forestry materials
All sustainable forestry materials are FSC®-certified
To discuss your corrugated packaging options please contact us and we'll be pleased to help.
More examples of glue cases, transit and shipping boxes