Printed Boxes
Printed boxes to promote your product and your brand
Printed boxes are used for a huge range of applications. They can be produced to package branded products ready for retail or online sale and are often associated with cosmetics, personal care, home décor, confectionery, food & drink, gifts, and seasonal products. They can also be produced for a much simpler purpose such as showing product descriptions, in transit handling instructions or company logos.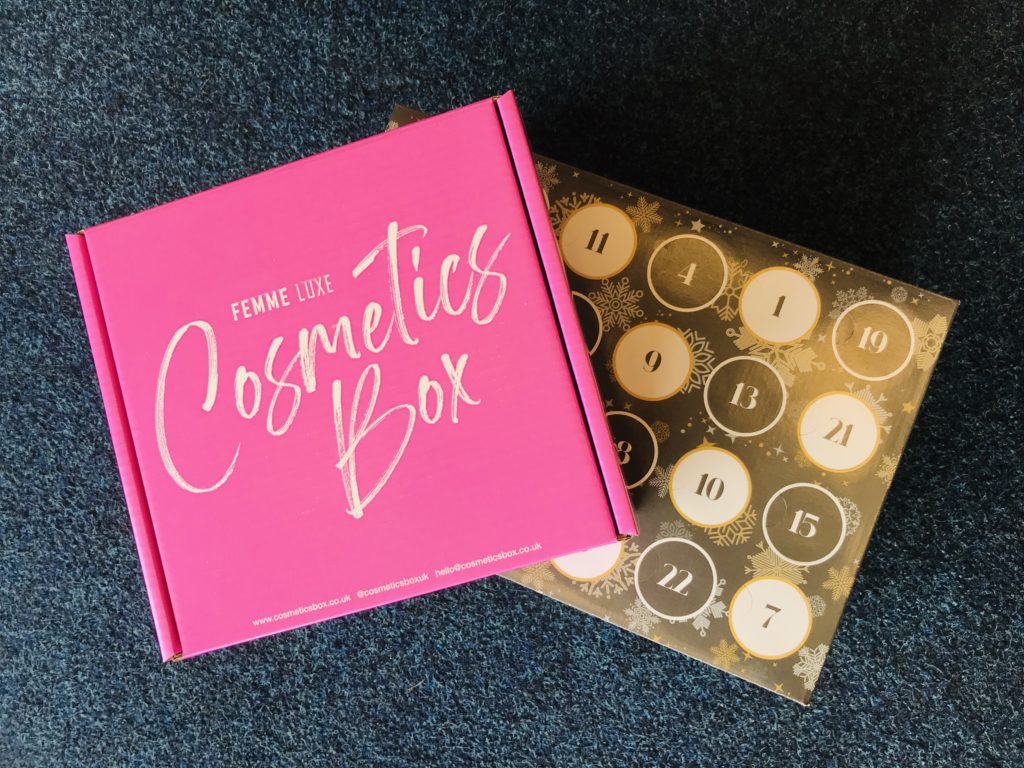 Your packaging can be designed and manufactured by Manor Packaging in an unlimited range of sizes and in up to four colours. They'll be constructed to your specification to fit your product, styled to attract, and retain customers and in line with brand and retailer guidelines.
Whatever you need to achieve your objectives, the Manor packaging design team can work with you to design and construct your boxes perfectly. You may have existing graphic designs, artwork and structural specifications that are already fit for purpose or alternatively, if you need something fresh, you can utilise the services of our fully equipped structural design and graphic design departments to create the design, style, message, and creative artwork to maximise your returns.
Attention to detail is important with printed boxes and you'll find that at Manor Packaging we adhere to measurable and consistently high print standards. The tolerances we work to are higher than the industry standard by +33%.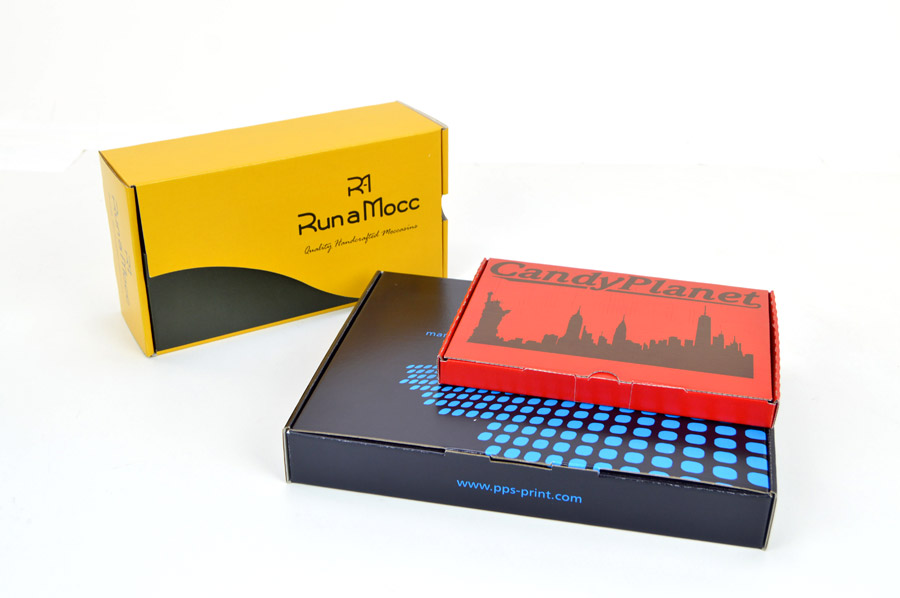 The colour matching process we follow utilises an X-Rite Spectrophotometer to exactly match your colours against the Pantone Standard. The unit of measurement is Delta and the industry standard is +/-3 Delta. However, our internal standard is measured to just +/-2 Delta, which delivers a far tighter tolerance and higher accuracy.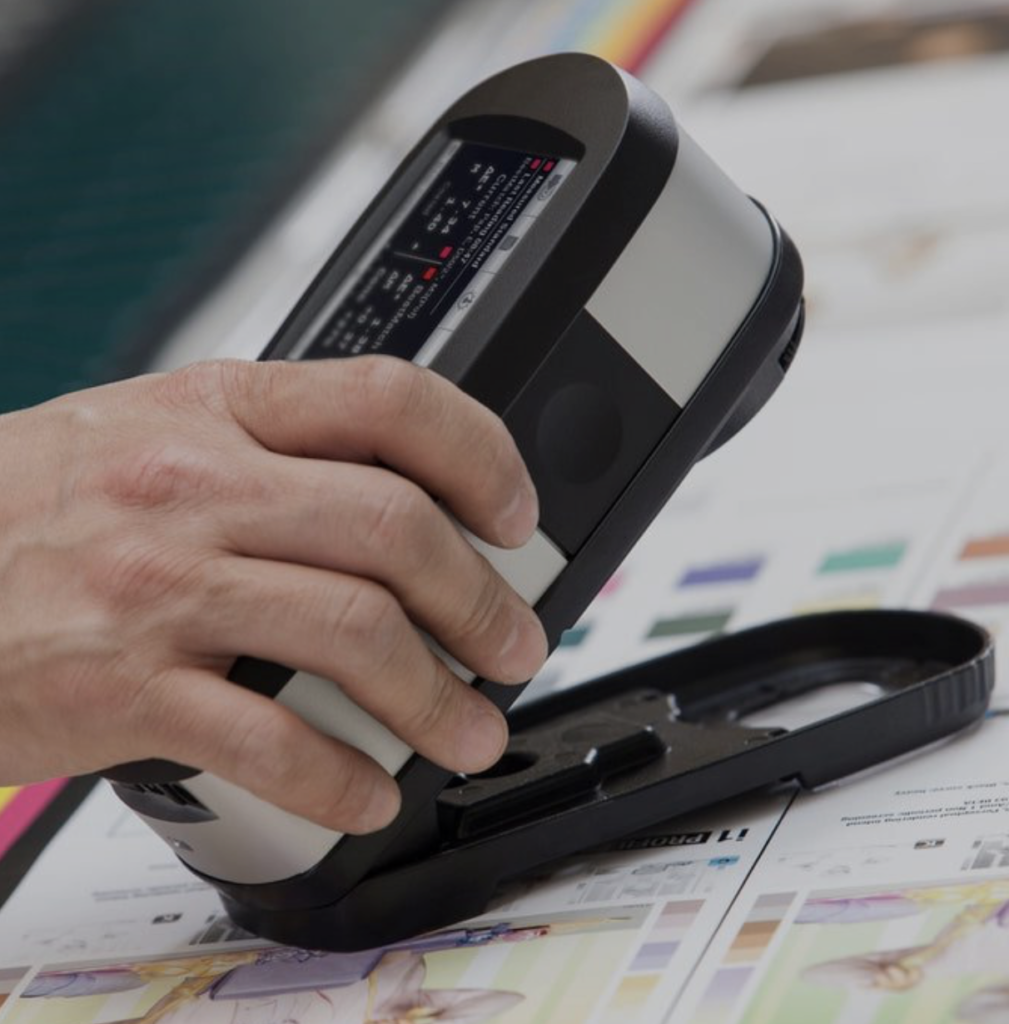 Why Choose Manor Packaging?
We manufacture box solutions using our own manufacturing facility. This ensures we can oversee all aspects of customer projects from concept through to delivery
A consultative approach is taken for each project to understand all aspects of your corrugated packaging needs
We are specialists in structural box design, understanding packing automation, palletisation and developing box solutions that deliver supply chain efficiencies
With shareholding in corrugated sheet manufacturer CorrBoard, there is an assurance of continued supply
Our 'on-time and in full' delivery performance maintains an average between 95% and 98% (Anything over 95% is deemed to be world class)
All Manor packaging's corrugated board is 100% recyclable, made from recycled and sustainable forestry materials
All sustainable forestry materials are FSC®-certified
To discuss your corrugated packaging options please contact us and we'll be pleased to help.
More examples of printed boxes