Design Development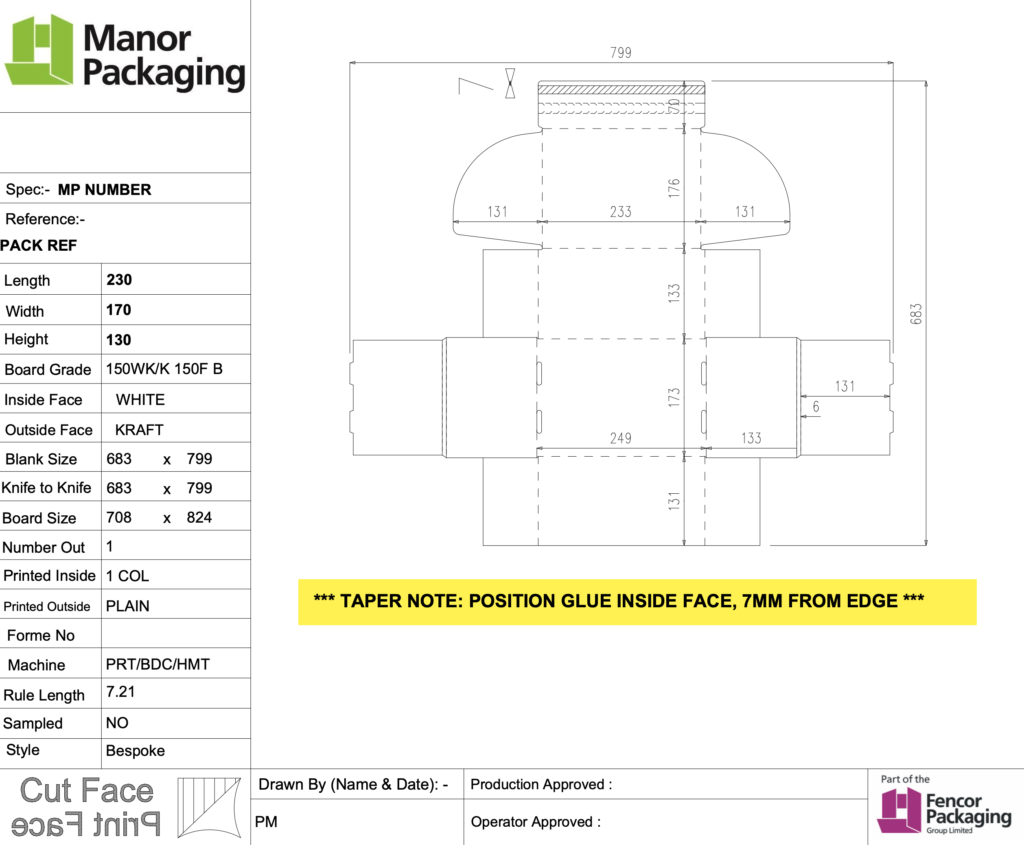 Great design is achieved through collaboration. Our design led team will work with you to ensure a great finished product is achieved whilst maximising packing line and supply chain efficiencies.
Product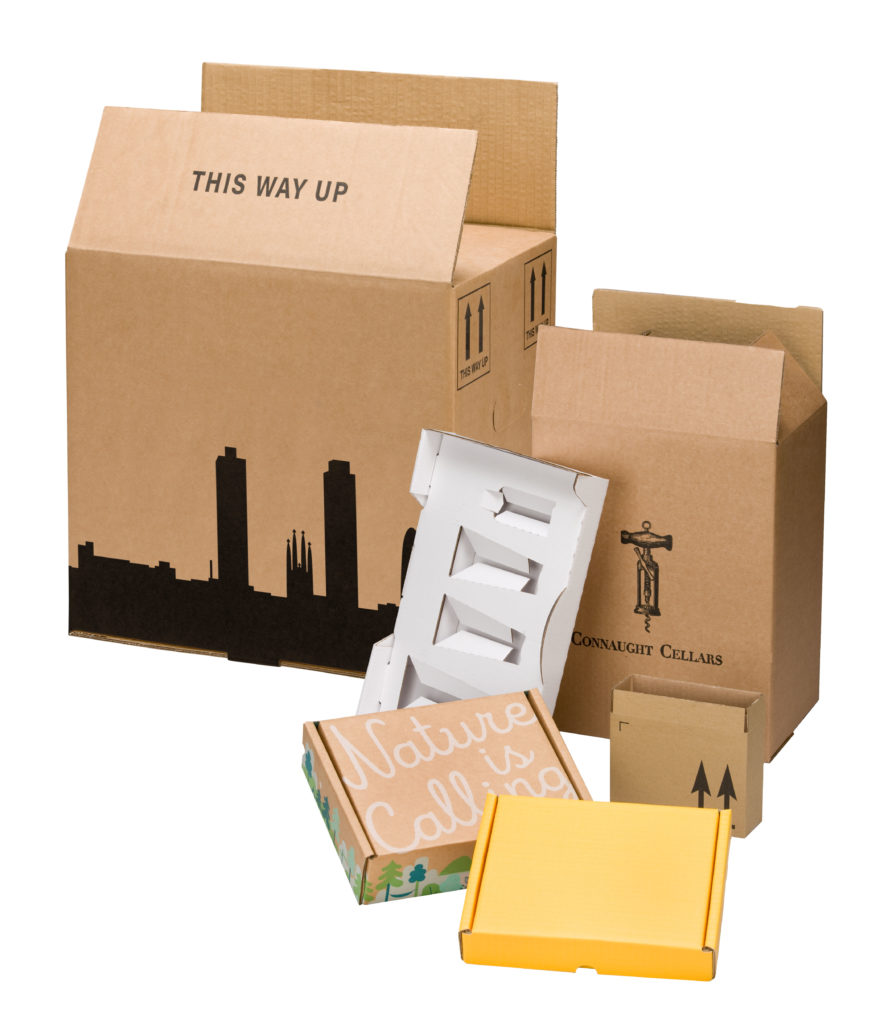 Great product is delivered by choosing the correct materials for your design, driving efficiencies, and reducing your overall supply chain costs without compromising on the quality of your product.
Stock and Serve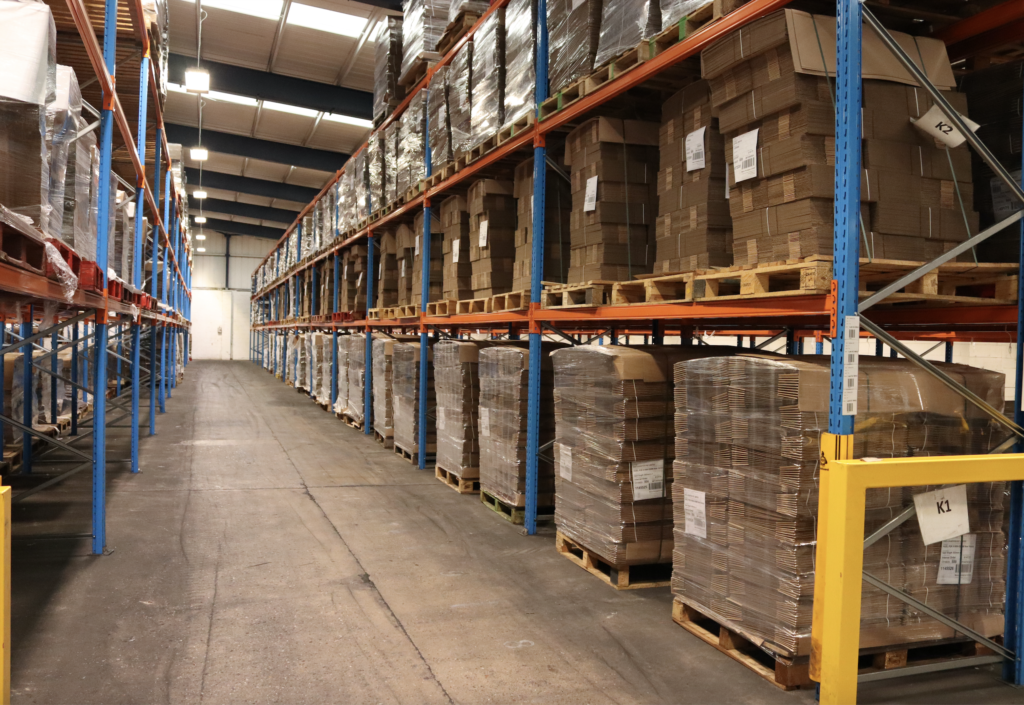 A service reserved for those customers who require a "Just In Time" delivery service to facilitate their manufacturing or packing process. This will often involve multiple SKU's and a rapidly changing demand forecast.
Case Studies
We've chosen a few examples we hope you can relate to your packaging needs and help you understand how we can support you with your cardboard packaging.