Shelf & Retail Ready Packaging
Shelf & retail ready packaging to merchandise your product in store
Shelf ready and retail ready packaging units are available in an unlimited range of sizes and prints in up to four colours. They can deliver a practical and versatile retail solution in line with your product brand guidelines and retailer style guides.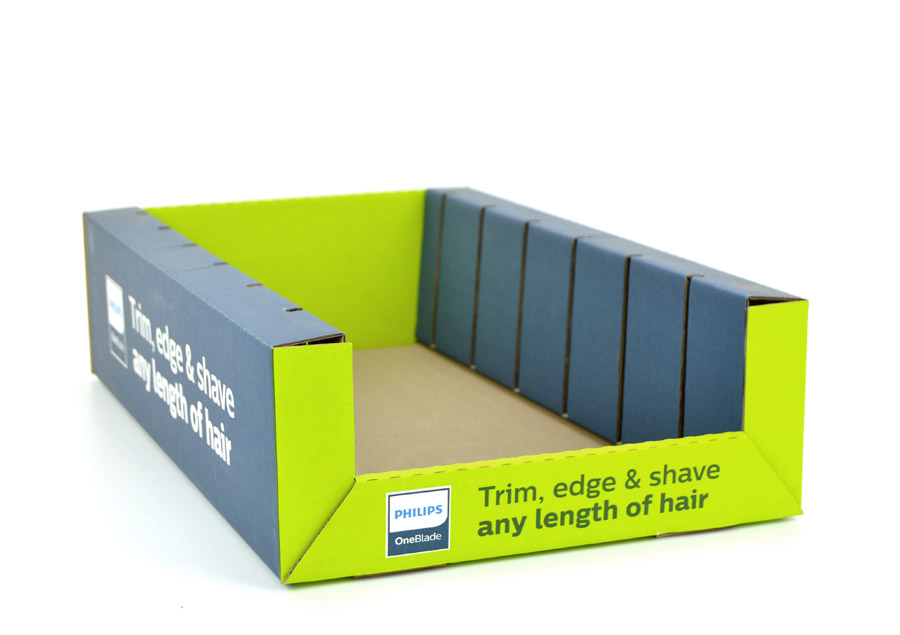 Shelf ready and retail ready packaging units are designed to encase and protect your product whilst in transit, then allow for quick installation and 'at shelf' merchandising when it arrives in store.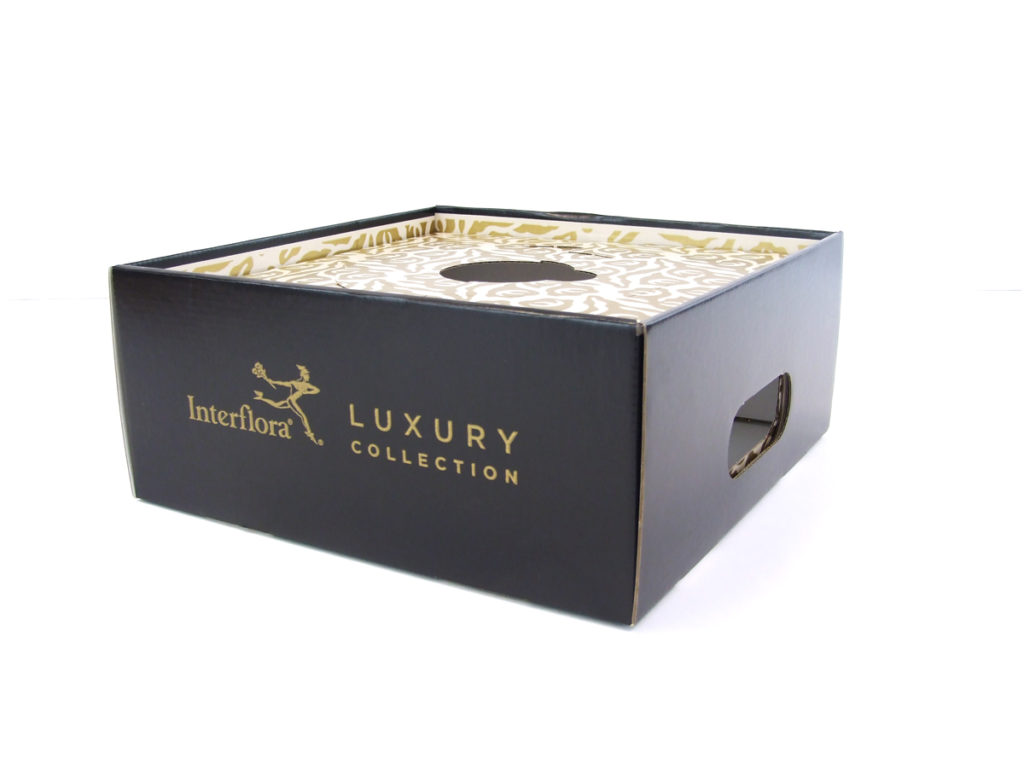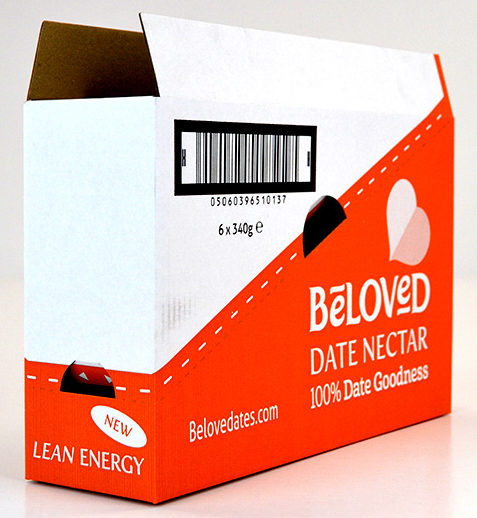 The design team can work with you to design and construct your Shelf ready packaging (SRP) and retail ready packaging (RRP) to your exact specifications and ensure that your packaging is fully optimised to maximise product fill, ensure efficient palletisation, whilst remaining on brand and within retailer guidelines.
The long association we have working with retailers means that we have the knowledge and experience to advise and guide you where needed to ensure that:
Your shelf ready and retail ready packaging is tailored to the specific needs of your product, merchandising space and the guidelines set by your retail customers
The packaging unit follows brand guidelines is tailored to complement other packaging, campaign imagery and strap lines
Each pack is designed to opens cleanly, enable easy shop ability and fit perfectly in the allocated shelf space
Pack size and structure will be engineered to ensure optimum palletisation and supply chain efficiencies.
It is quick and easy to dispose of in store and is 100% recyclable.
Why Choose Manor Packaging?
We manufacture box solutions using our own manufacturing facility. This ensures we can oversee all aspects of customer projects from concept through to delivery
A consultative approach is taken for each project to understand all aspects of your corrugated packaging needs
We are specialists in structural box design, understanding packing automation, palletisation and developing box solutions that deliver supply chain efficiencies
With shareholding in corrugated sheet manufacturer CorrBoard, there is an assurance of continued supply
Our 'on-time and in full' delivery performance maintains an average between 95% and 98% (Anything over 95% is deemed to be world class)
All Manor packaging's corrugated board is 100% recyclable, made from recycled and sustainable forestry materials
All sustainable forestry materials are FSC®-certified
To discuss your corrugated packaging options please contact us and we'll be pleased to help.
Let us pre-fill your shelf & retail ready boxes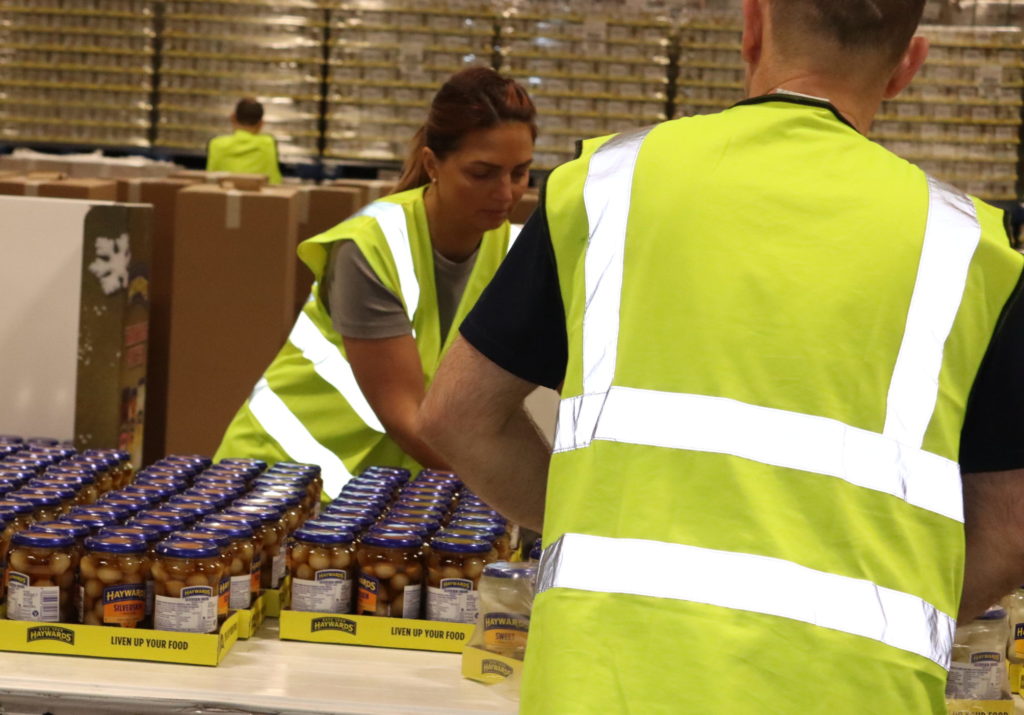 Shelf ready and retail ready boxes can be supplied directly to you in line with your supply chain requirements or alternatively we can pre-fill your units and supply as part of our value-added Co-packing service, direct from our own facility, check out our Co-packing service here
More examples of shelf & retail ready packaging