Careers
Working for Fencor Packaging
As a packaging group managed by dedicated owners there's a great deal of pride taken in our ability to deliver exceptional results for our clients. The key to maintaining and extending this reputation lies in consistently developing a highly skilled and adaptable team that can grow and thrive in an ever-changing market landscape.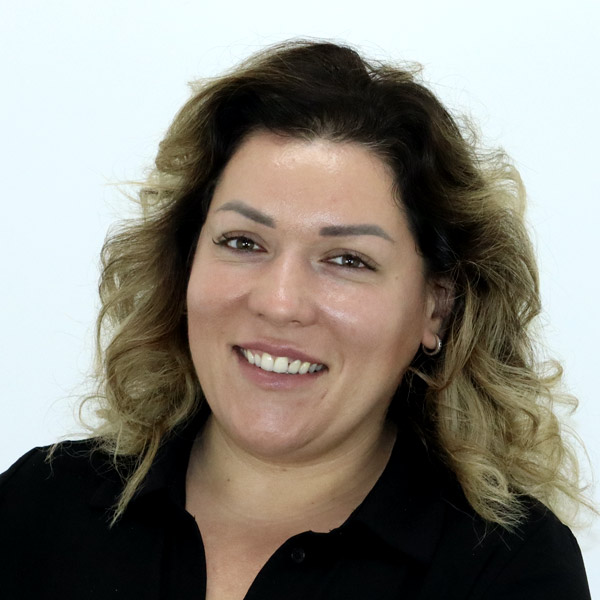 I am very lucky to be working for a company that helped me to develop my skills and gave me the opportunity to grow in my career"
Petya – Site Manager
The operating companies and teams at Fencor Packaging Group are structured to focus on putting our customers at the very centre of everything we do. This means that we not only coordinate and communicate effectively, but we also equip our team members with the tools, knowledge, training, and resources needed to consistently deliver high-quality products and services.
The right attitude to becoming part of this culture must come from each individual, only then can individuals become part of our strong and dependable Team.
For many of our team members, Fencor has become a second home. We are immensely proud of the fact that numerous people have celebrated milestones of 5, 10, 20 and, even a few, over 30 years with us. This demonstrates the strong sense of loyalty and dedication that permeates our organisation and reinforces that people are happy here.
No matter how hard the task gets, it's always achievable with Easypack colleagues"
Jonas – Warehouse supervisor
In recent years, our leadership team has placed more and more emphasis on creating a positive and fulfilling work environment. We firmly believe that a happy and motivated team leads to not just satisfied, but delighted customers. That's why we are always so pleased that our anonymous staff surveys consistently rate Fencor as a fantastic place to work.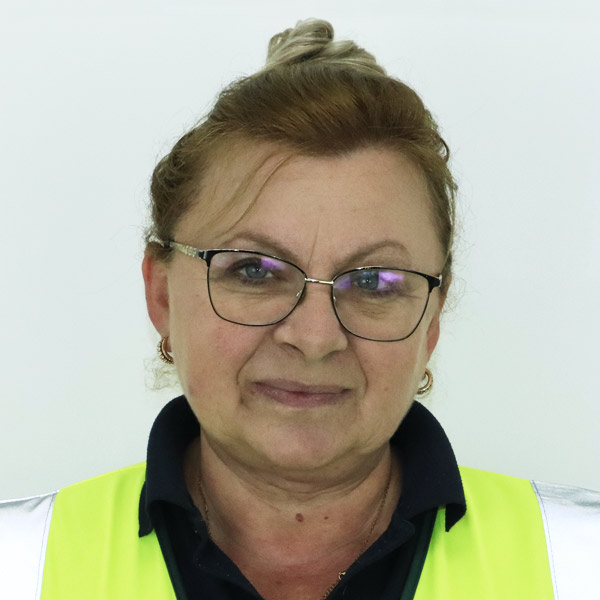 I have been working for Easypack more than 15 years already"
Monika – Team Leader
Choosing to join the team
While we value our experienced staff, we are also always on the lookout for great people, people with the right attitude. We actively look out for individuals across various fields, from business development to factory operatives. You can visit our LinkedIn feed to explore any latest job openings, and if there's nothing specific, please let us have your CV.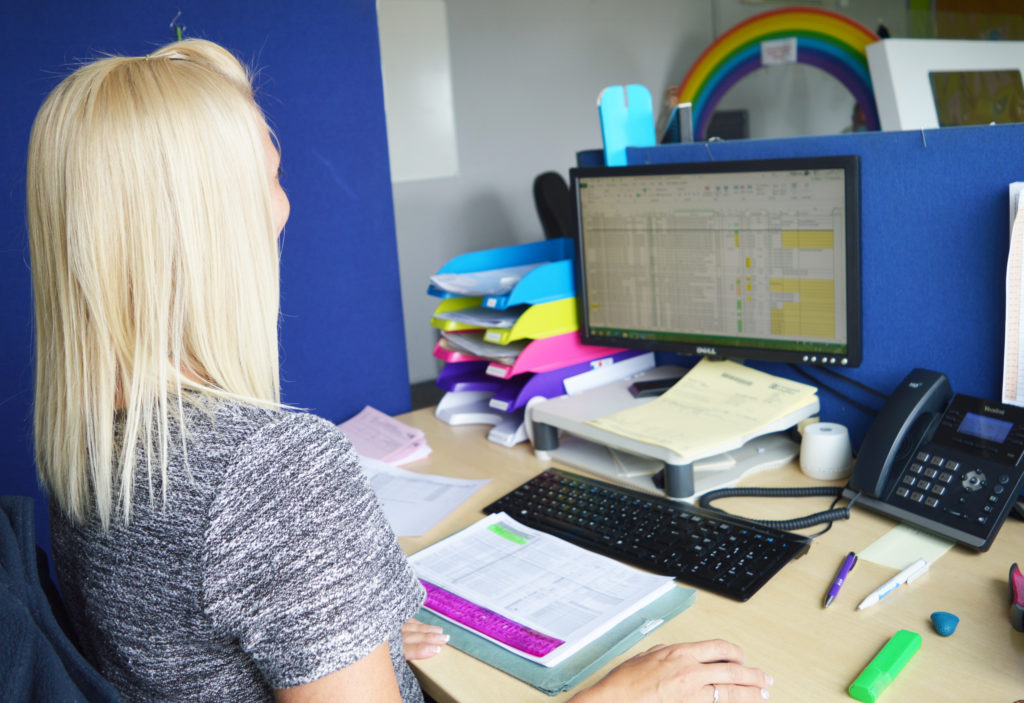 At Fencor Packaging Group, we have always welcomed people from all walks of life and mentoring, training, and development are at the core of our values. We invest significant time in understanding our employees' career aspirations and provide coaching, mentoring, and knowledge sharing opportunities. This fosters a strong team dynamic that has been vital to our collective ongoing success. Internal promotions are prioritised, in line with the aspirations of individuals, with an average of 15% of our workforce being promoted each year.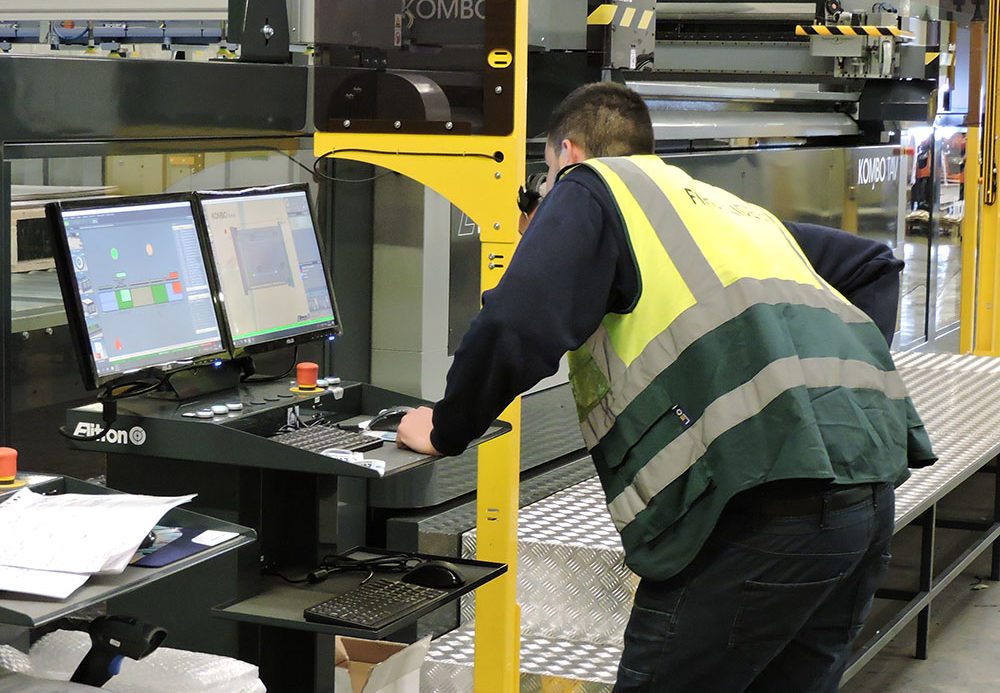 The safety and well-being of our staff are of utmost importance to us as a group. To ensure a safe and secure working environment, we conduct thorough external health and safety audits across all our sites annually in collaboration with the Sheet Plant Association. Additional internal audits are undertaken throughout the year.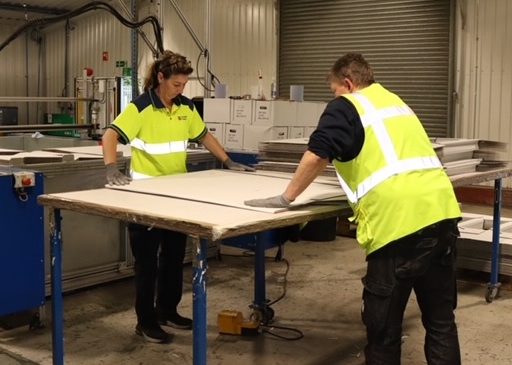 Work life balance is important and we strive to be family-friendly, accommodating the diverse needs of our teams. Whenever possible, we offer part-time and hybrid working patterns to suit all involved. If you feel we may be somewhere to build your career, and that you'd be a good fit, we'll be pleased to hear from you.