Design
Providing inspiration and technical know how
Fencor Packaging Group's design departments at Easypack Displays and Manor Packaging are highly skilled, both in the structural and graphic design of corrugated packaging solutions and temporary display stands. Nothing moves into production until they are totally satisfied with structural integrity of each bespoke project. The design team work closely with our skilled manufacturing engineers to help bring the product to life and ensure that the final product is produced to the exacting standards set by this team.
Bespoke Cardboard Boxes
With more than 35 years' experience in designing cardboard boxes, the Manor Packaging teams don't simply see a box; they see an opportunity for brand marketing, a protector for your products, and an integral part of your supply chain, all of which must deliver a product that is fit for purpose and deliver on its objectives.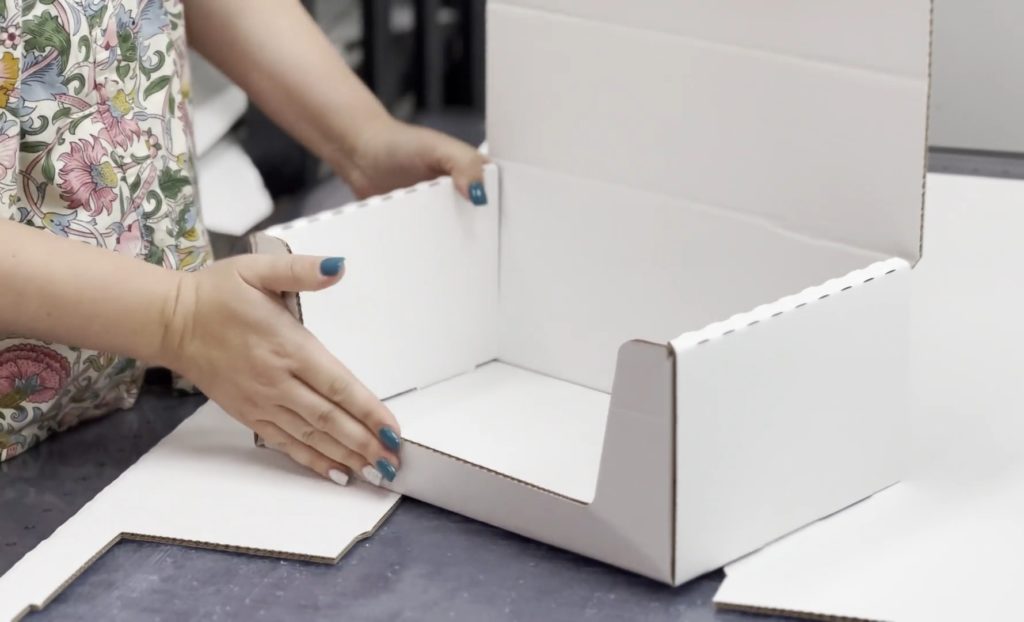 Their design processes take into account of every aspect of your box's intended purpose, their task is always to seamlessly integrate materials, construction and design to deliver cardboard packaging which always lives up to expectation but doesn't exceed need. The design team has achieved tremendous success by implementing layout, cut, and shape changes to reduce the amount of raw materials required and support a swift fulfilment process.
Collaborating with you on all aspects of your requirements, beginning with conceptualisation, objectives, and strength before creating production samples for approval. Once complete, control is passed to the engineering team for production, completion, and delivery.
Cardboard Display Units
At Easypack Displays, the critical importance of structural design is well understood when applied to display units. The structural design must not only be functional and ensure safety, but also make the most of the available space and utilise the minimum quantities of the appropriate materials to maintain structural integrity while preventing any wastage.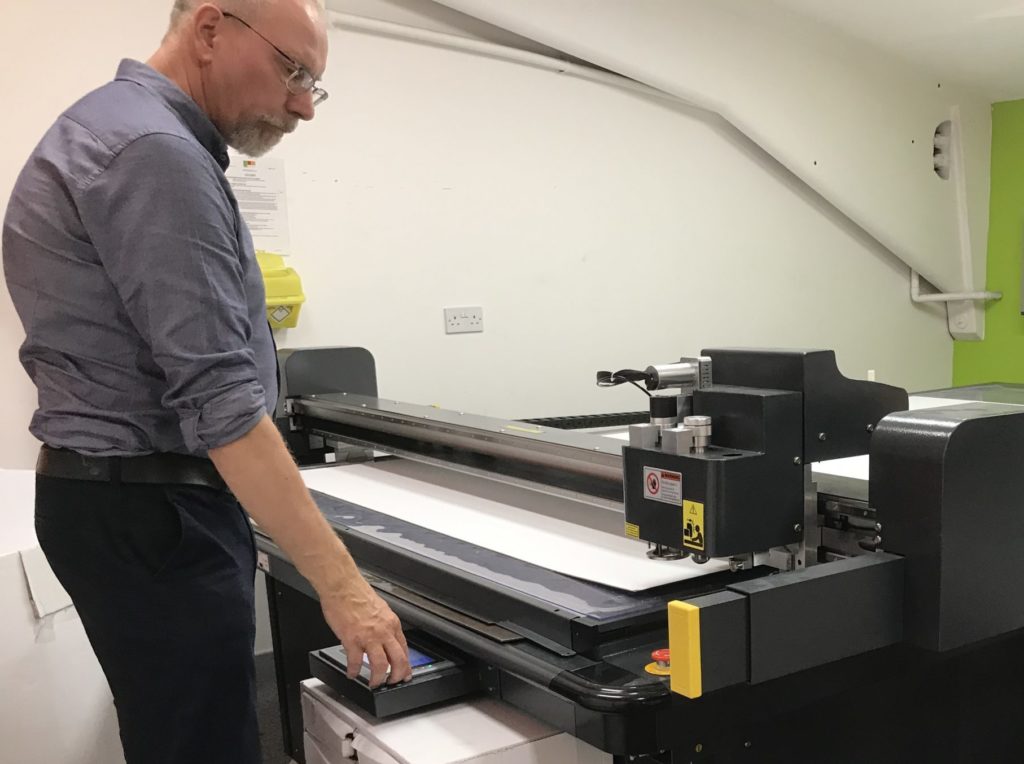 With over 40 years of experience in developing stands, we have a deep understanding of the rules and regulations set by retailers. By collaborating with you to ensure that your design achieves its objectives as well as meeting the retailers' guidelines and standards, any costly mistakes and approval delays are simply avoided.
Creative design teams and structural design teams work hand in hand to create display stands that are visually appealing and grab the attention of customers as well as being safe and maximising product display in store. This strong teamwork guarantees that your displays perform at the highest level.