E-Commerce Boxes
E-commerce boxes that enhance the buying experience
E-commerce boxes really came into being at the start of the online shopping boom in the early 2000's. That's when Manor Packaging began building their extensive expertise in e-commerce packaging. This wealth of experience has led to continued design enhancements, both structurally and graphically, and has helped shape and construct the best quality E-commerce boxes today.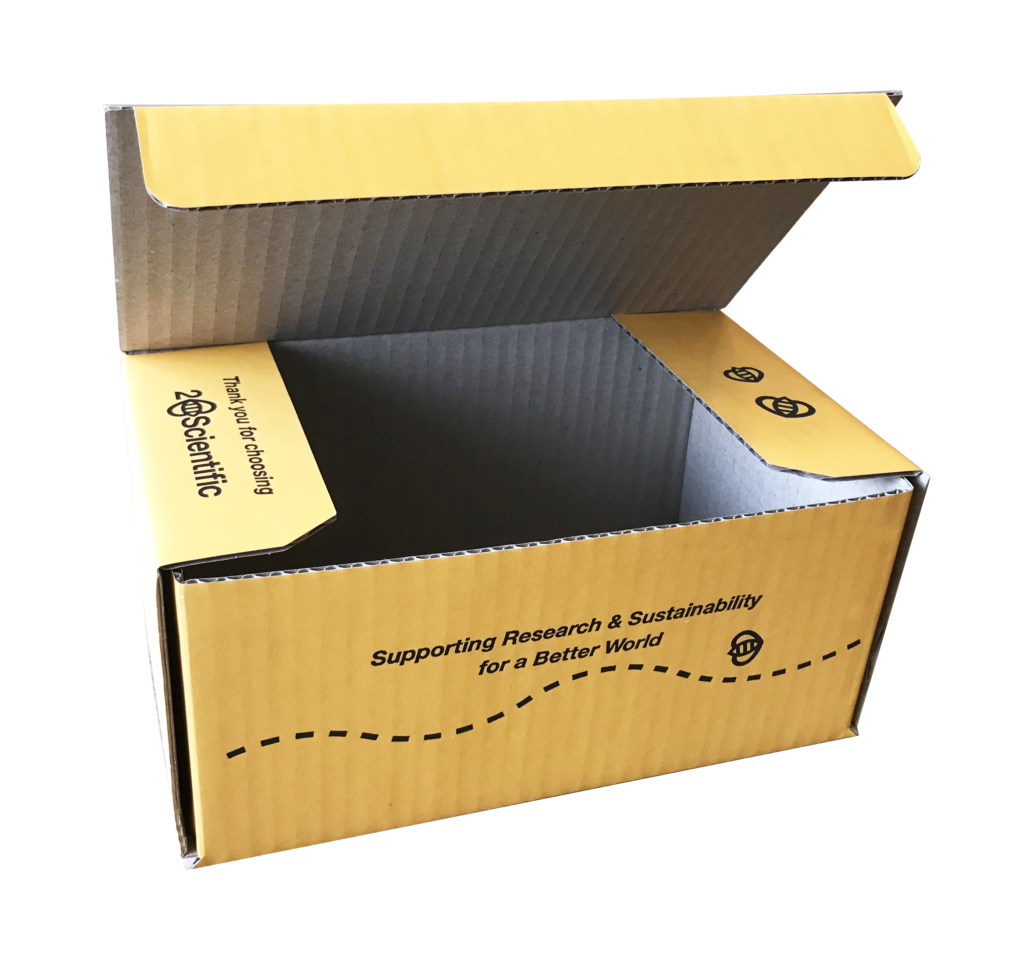 All the team's experience is applied to each new e-commerce product brief, giving you the most efficient, carefully constructed, robust and, if you wish, eye-catching package to surprise and delight your customers. E-commerce boxes are all about the experience. Not just the design and brand presentation but the structure … nobody wants to receive a battered box.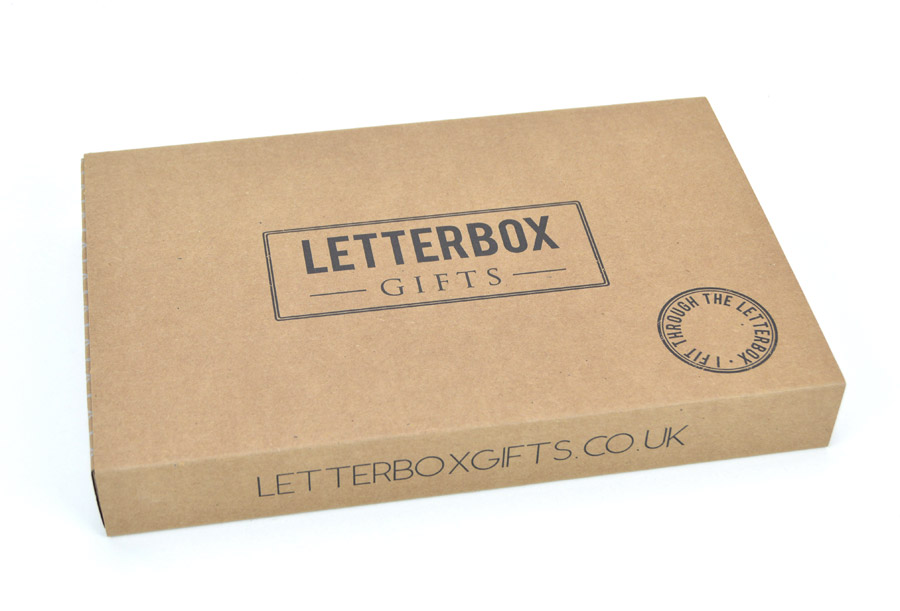 The wealth of designs we have can give you superb ideas and suggestions for your box creation. Manor Packaging design, develop and manufacture everything from letter box, resealable and returnable, branded boxes inside and out, to crash lock quick assembly boxes and quick wraps.
We approach to your design requirements is a consultative one. It's an essential part of how best to construct a box, considering the size, shape and creative look and feel that meets all your supply chain and branding needs.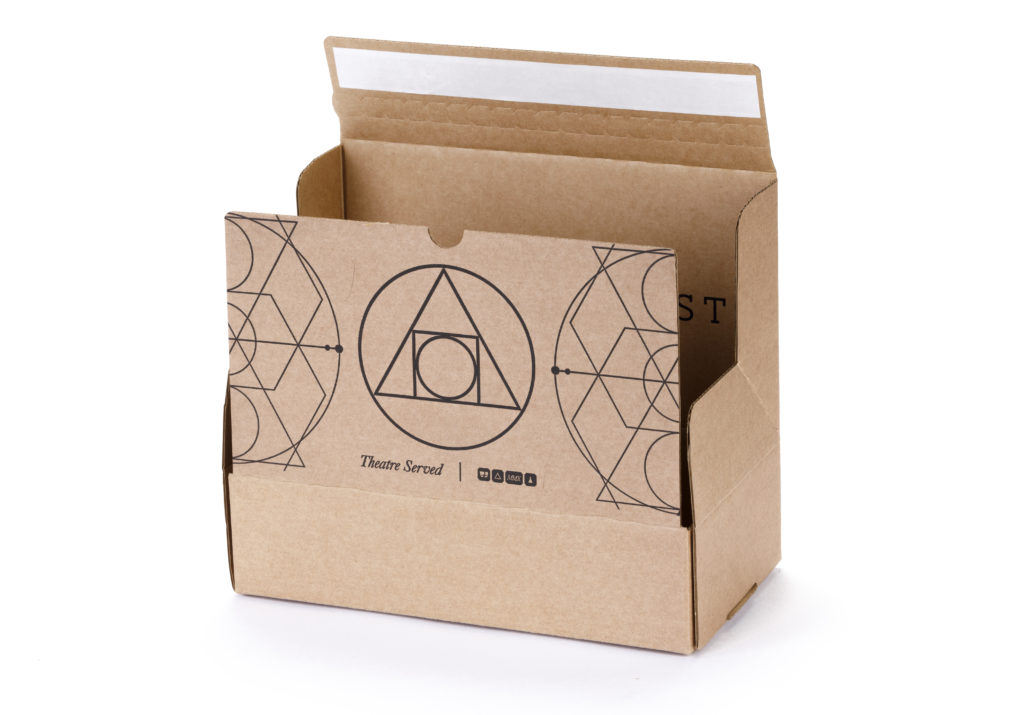 It's exactly this consultative approach that led to the development of an easy peal glue strip on our resealable and returnable boxes. Here a small corner cut out means the tape is exposed helping your fulfilment team increase the speed and efficiency of your pack and fill process.
It's also important to ensure the board box weight is right for the product it will carry as over specifying can only cost you unnecessarily – that's something you can't get with an off-shelf solution. Manor Packaging help you minimise and keep your packaging costings under control.
E-commerce boxes should ideally undergo rigorous travel tests prior to production. We always advise it and can support you with the testing process.
Why Choose Manor Packaging?
We manufacture box solutions using our own manufacturing facility. This ensures we can oversee all aspects of customer projects from concept through to delivery
A consultative approach is taken for each project to understand all aspects of your corrugated packaging needs
We are specialists in structural box design, understanding packing automation, palletisation and developing box solutions that deliver supply chain efficiencies
With shareholding in corrugated sheet manufacturer CorrBoard, there is an assurance of continued supply
Our 'on-time and in full' delivery performance maintains an average between 95% and 98% (Anything over 95% is deemed to be world class)
All Manor packaging's corrugated board is 100% recyclable, made from recycled and sustainable forestry materials
All sustainable forestry materials are FSC®-certified
To discuss your corrugated packaging options please contact us and we'll be pleased to help.
More examples of E-commerce boxes