Project Management
Project Management, supporting you to bring your packaging and display solutions to life
Whether you are strategising for your next corrugated cardboard packaging solution with our dedicated Manor Packaging team or creating and co-ordinating a new temporary cardboard display stand with the Easypack Display team, you'll find that our project management processes are designed to be thorough and efficient to give you the most appropriate and valuable solution and on time in full delivery.

By taking a collaborative approach and working closely with you to fully understand your goals and objectives, your knowledge and ours is combined so leveraging the outcomes. This approach to project management means that each project component is completed with meticulous attention to detail and adheres to your, and our, high standards.
Manor Packaging and Easypack Display have dedicated teams of specialists in their respective fields, so you can be confident that your project is in capable hands. Experience has taught us valuable lessons that we apply to every new design, allowing us to continuously improve and stay at the forefront of design technologies. This commitment to innovation enables us to push the boundaries and create packaging and temporary visual display solutions that are unique, impactful and well managed.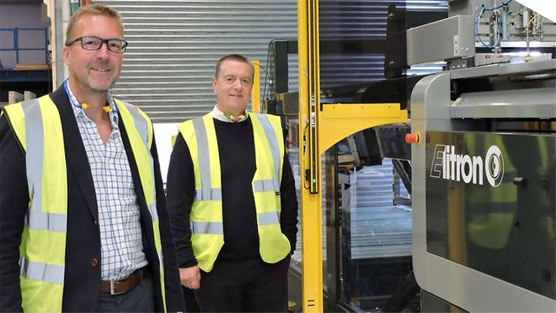 Over the decades we've found that it can be easy for anybody to miss things when busy, so as project management is reliant upon detail, we have created two valuable resources as a guide to your success. The first is a Manor Packaging guide on 'how to ensure your corrugate packaging is fit for purpose', offering practical advice to help you when optimising your cardboard packaging solutions. The second is Easypack Displays comprehensive '16 Top Tips for a Successful point of purchase campaign' , providing you with insights and best practices to maximise the effectiveness of your temporary cardboard displays. You can easily access these guides using the links below.