Manor Packaging harnessing power through solar energy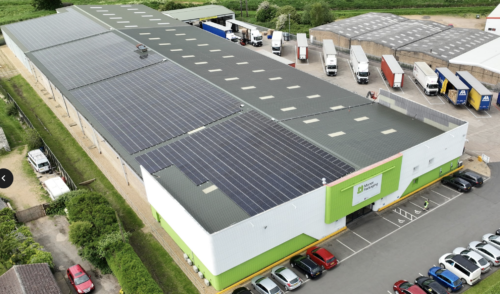 Published: October 20, 2023
Fencor Packaging's commitment to Carbon Net Zero within scopes 1 and 2 by 2030 has taken another step forwards by installing solar panels at our Manor packaging plant.
The plant was already receiving renewable energy from its electricity provider but can now generate 50% of the plant's energy directly from the sun.
In total, this means less CO2 in the atmosphere (vs conventional energy sources) which we've calculated would normally take 20,000 trees to absorb each year.
To view our new solar journey, click on the video below. Or to learn more about our Environmental and Sustainability journey thus far visit