It's all about the colour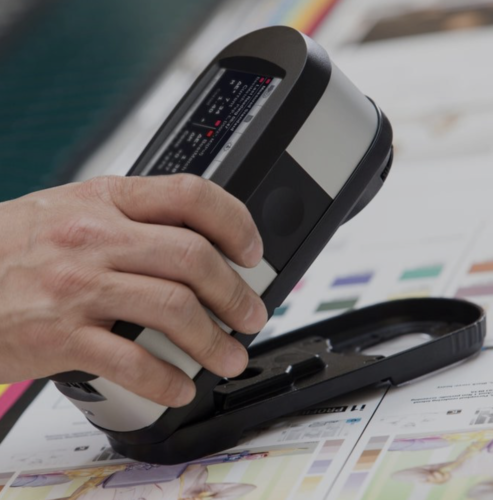 Published: September 28, 2023
When a new customer approached us to provide a proposal for an ongoing project, we immediately realised that they were using a metallic gold overlay as a spot colour, which was significantly increasing their unit price and therefore the overall investment in their packaging.
It's common practice at Fencor Packaging Group to question the status quo. We've always thought that by exploring innovative solutions to meet our customers' needs, they can then make an informed decision regarding which direction to take. With our consultative approach, we suggested an alternative method to achieve the stunning metallic effect which made their packing stand out, using an alternative flexo print process. We proposed conducting a series of production trials to compare the results of a metallic gold print to a mock gold print. By using the mock gold, the result was indistinguishable from the metallic gold, but with a significant advantage – it reduced their overall cardboard packaging production investment.
By offering this alternative, we were able to provide our customer with a significant cost saving on their main production line. This not only demonstrated our commitment to finding cost-effective solutions but also showcased our expertise in colour technology and print production.
The designers in our packaging group are innovators and have the innate ability to think 'outside the box' and find creative ways of bringing our customers' visions to life. It is this cultural commitment to excellence, and the team's dedication to providing the best value for our customers, that sets us apart from our competitors and delivers the most effective and appropriate solutions for our customers.
If you'd like to work with a partner who understands the importance of colour, amongst all the other elements which make up a successful packaging solution, and that can deliver exceptional results whilst keeping investment in mind, we'd be happy to talk with you. Contact us today to discuss how we can maximise the vibrancy and affordability of your next project.